One of the first things I want to visit in Japan is a Rabbit Cafe! Cute bunny food, and cute bunnies under the same roof. Don't worry, the bunnies are not for eating... just petting.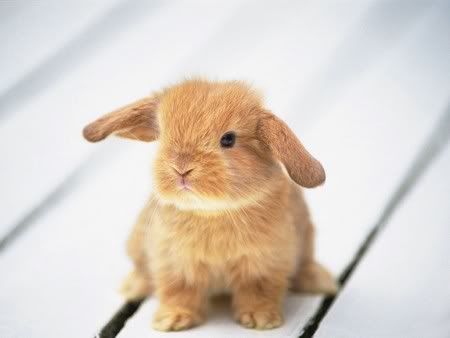 At a rabbit cafe, customers can eat bunny-themed food (hopefully none rabbit-shaped) while visiting the cafe's fluffy residents. They have various foods such as bagels, parfait, bunny curry (
no bunnies were included in the making of this dish
), etc. in a separate area away from the bunnies.
The bunnies are raised to be petted and cuddled, so bunny fans don't have to worry about making them angry.
I honestly wish these kinds of cafe were available in the US. This seems like a great stress relief opportunity.